Payroll & Tax Compliance Made Easy with Our Self-Service Payroll Software
Say goodbye to payroll headaches with our self-service payroll and tax compliance software. Quickly process payroll with a few clicks, reducing the burden of calculating liabilities and navigating employment tax rates.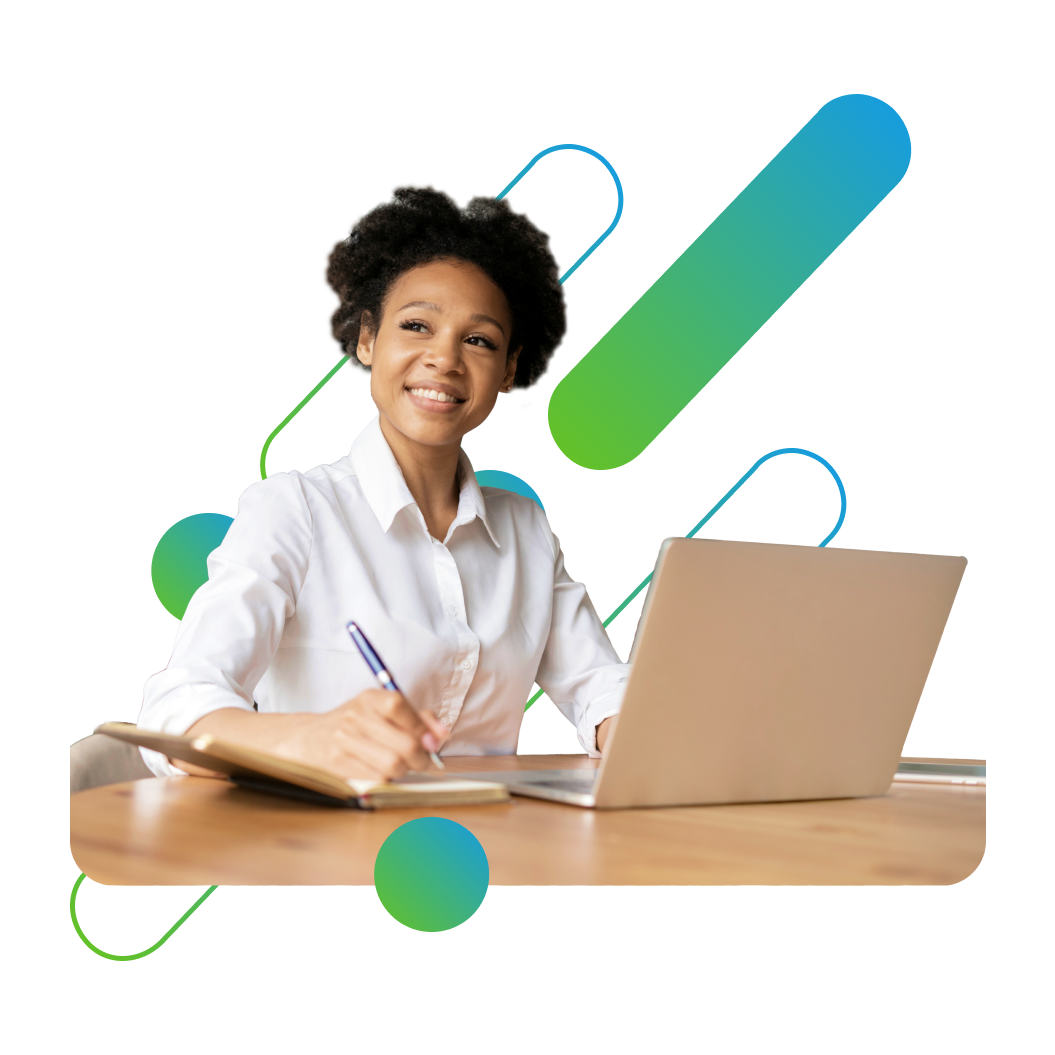 Employee Self-Service & Payroll Compliance
Free Your HR Team to Focus on Strategic Business Objectives with isolved Payroll
The evolving workforce of today demands self-service tools for managing compensation and accessing pay quickly. With isolved Payroll, processing payroll is a matter of a few clicks; it reduces the burden faced when keeping up with employment tax rates, calculating liabilities, creating reports, and making payments.
Take advantage of customizable employee experiences and provide seamless self-service onboarding, direct deposit, and personal information changes, tax filing, and more.
By providing comprehensive payroll solutions, isolved Payroll makes it easier than ever for businesses to process payroll and manage labor costs. Employees can take advantage of the streamlined self-service actions to view their pay information, file taxes, and make necessary personal details updates for direct deposits or tax returns - all with just a few clicks.
In addition to the employee-friendly features, isolved Payroll provides employers with a real-time payroll preview to check and manage garnishments, year-end W-2/1099 processing, and a variety of employee payment options such as check, direct deposit, or pay card.
Remain Agile as Your Workforce Evolves
As your workforce evolves, it's important to stay flexible. That's why automating direct deposit management, pay cards, and on-demand earned wage access is key.
With these tools, you can support employees across different classifications, locations, and lifestyles, ensuring they get paid seamlessly and efficiently.
Streamline Tax Filing
& Compliance with isolved Payroll
Ease the administrative burden with our automatic tax calculation, filing, and payment functionalities, and reduce the risk of penalties for inaccurate payments while securing eligible tax credits.
Using the data you provide, we can produce both hard copy 1094 and 1095 forms and eFile those forms with the IRS for you to comply with IRC sections 6055 (if self-insured) and 6056.
isolved ACA Compliance: Our Most Complete ACA Solution
Whether you're tracking employee eligibility or juggling the benefits enrollment process, we've got you covered. With additional features that automate employee benefits tracking based on ACA-mandated measurement periods, you'll have one less thing to worry about.
98%
Implementation Satisfaction
97.5%
Customer Service Satisfaction
87
Average Net Promoter Score
Experience the PNI•HCM difference firsthand.
We'll Help Manage Your Entire Employee Lifecycle: From Recruitment to Retirement