Recruit Assist Simplifies The Recruitment Process for Your Business
From building an applicant database to creating job postings, we help organizations of all sizes streamline their recruitment process. It's like having a dedicated Recruitment Assistant!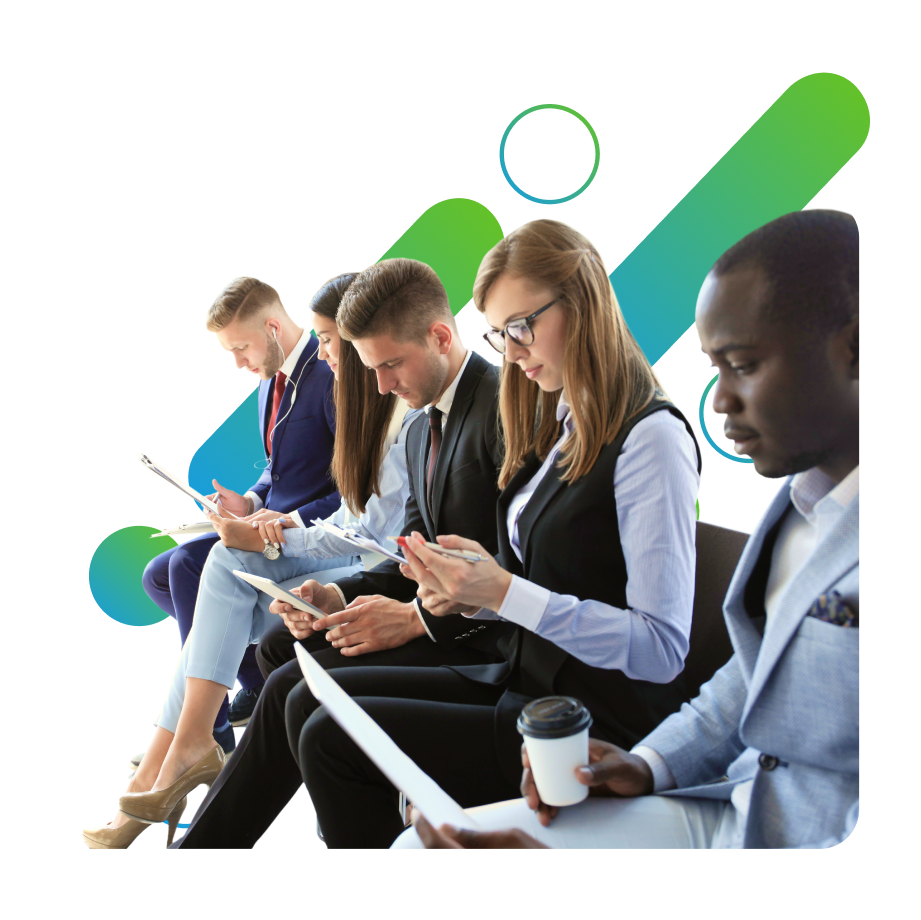 Looking to Maximize Your isolved HCM Instance?
Introducing isolved Hire Recruit Assist, your HR Advisor's trusted Recruitment Assistant.
isolved Hire Recruit Assist empowers you to streamline your hiring process, cutting down the time to hire.
Our HR Advisor team collaborates with you to enhance job postings, interview questions, candidate reviews, and even phone screenings for applicants.
This enables you to focus on quality candidates during the interview process more efficiently.
HR Advisor's Recruit Assist Supercharges Your Hiring Process, Boosting Efficiency & Effectiveness.
Job Analysis Review
The HR Advisor team conducts job analysis reviews that assist recruitment by evaluating your company culture and important position details.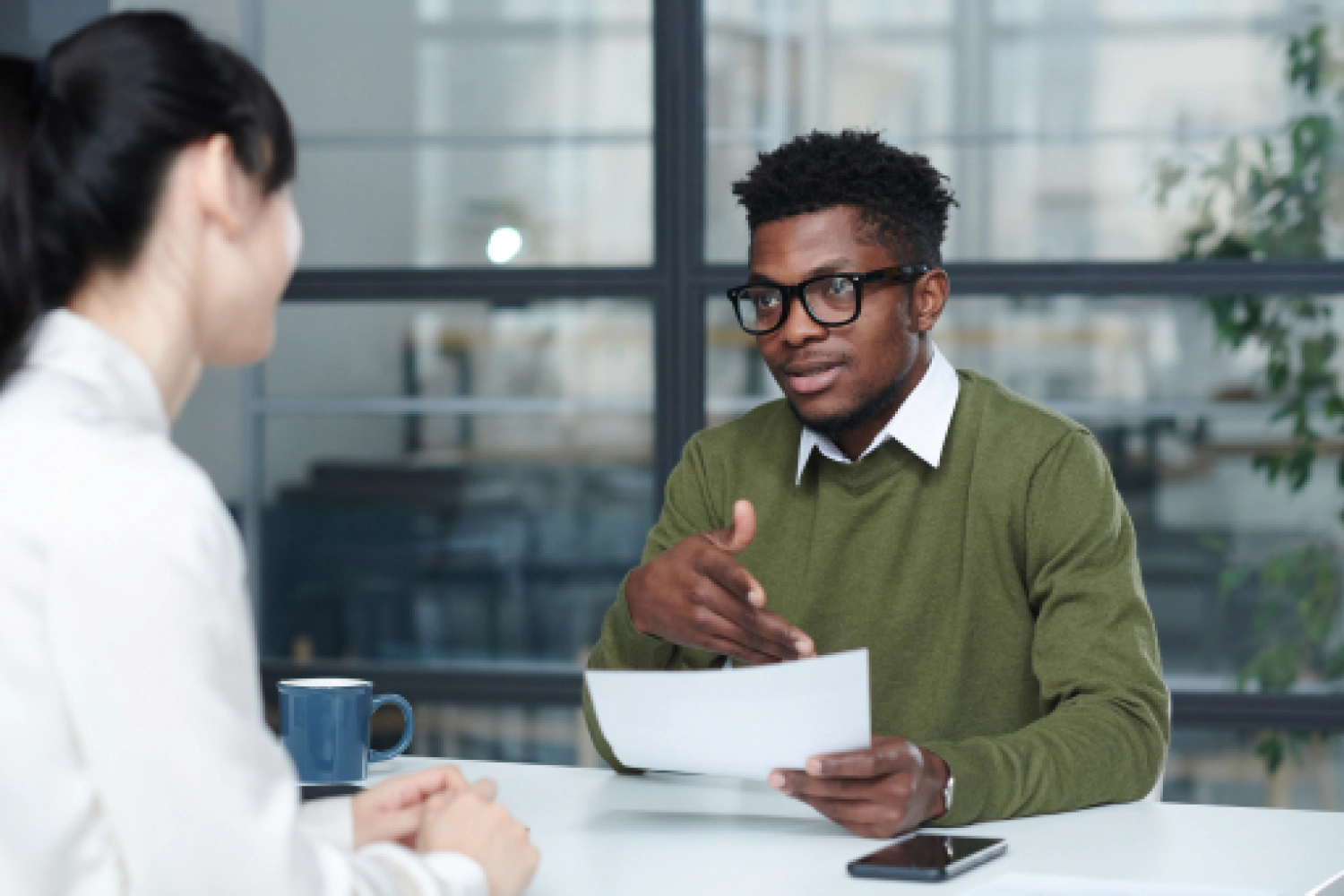 Phone Screens
The HR Advisor team provides support by conducting and documenting phone screens for applicants and assisting in presenting strong candidates for consideration and interviews.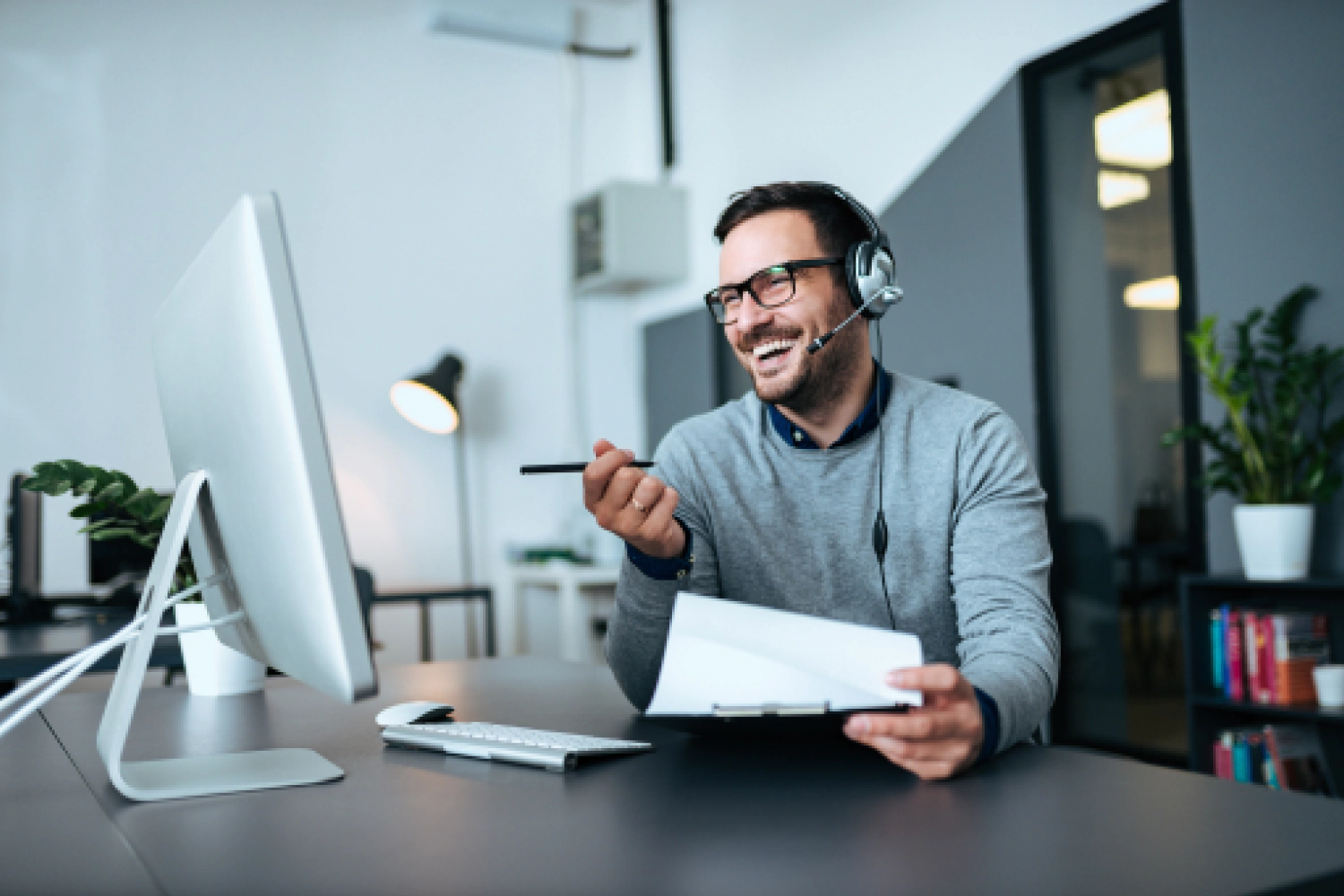 Applicant Reviews
The HR Advisor team utilizes isolved Hire to review applicants, efficiently refining the pool of candidates for open positions.
Stay Organized
The HR Advisor team tailors and manages the isolved Hire database, including customized statuses, messages, and other applicant-related features for an enhanced recruitment process.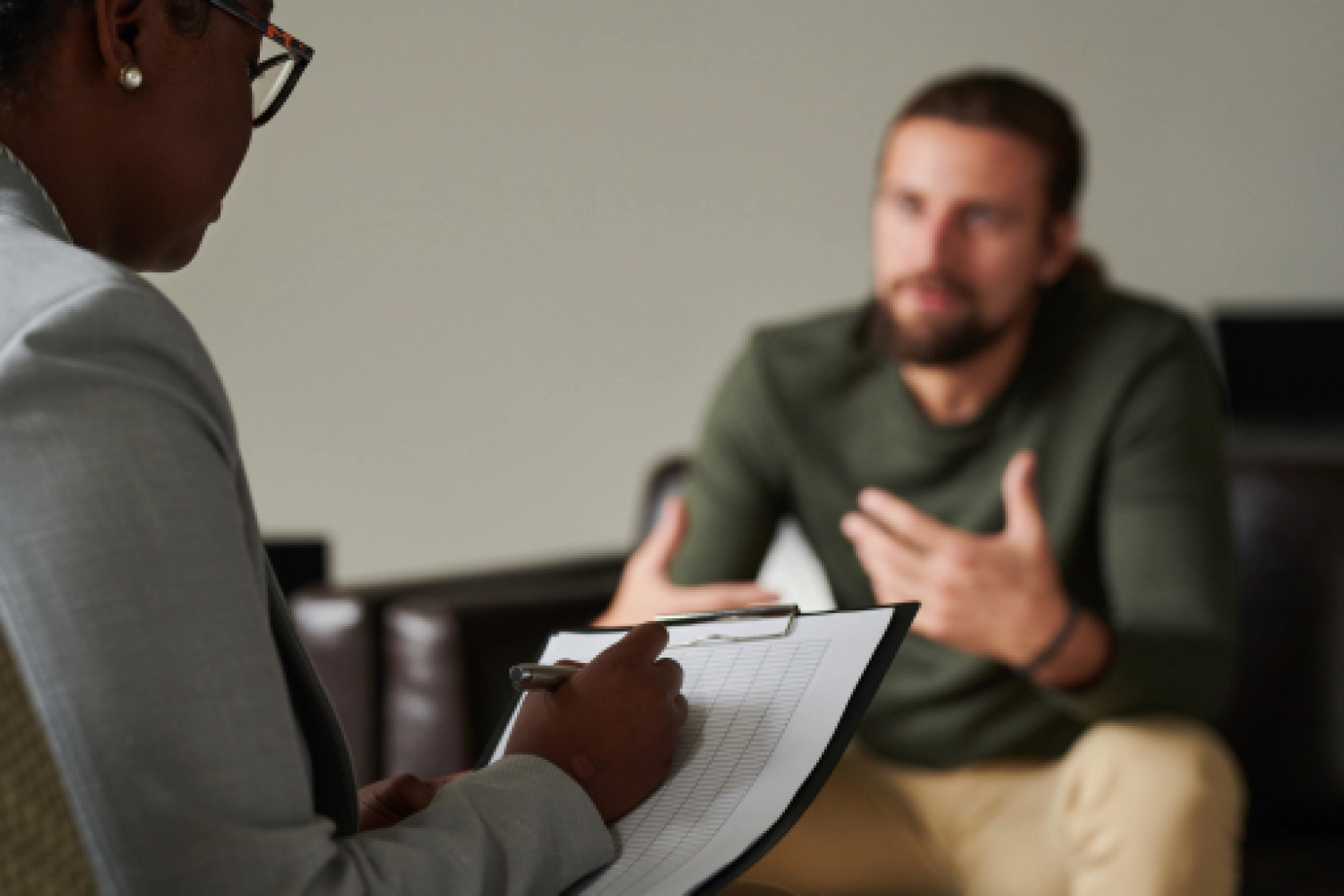 Meet Your HR Advisor Team
Kyle Wade, SPHR, SHRM-CP
VP of HR Services
Susan Webster, SPHR, SHRM-SCP, MBTI-CP
HR Advisor
Judy Drucker, PHR, SHRM-CP
HR Advisor
Gwen Cooper, SHRM-SCP, SPHR
HR Advisor
Get Started with HR Advisor
Connect with our advisors to discover more about HR Recruit Assist and how it can save you time, money, and headaches!