All-in-One Payroll & HR Software Built to Help You Thrive
Make your life easier and show your staff you care by creating the experience your employees deserve.

Payroll, HR & HCM Consumer Awards that Speak Volumes
We'll Help You Build & Maintain the Experiences Your Employees Actually Want at Work
At PNI•HCM, we're proud to provide the comprehensive payroll and HR solutions you need to streamline your people operations. We offer best-in-industry partnerships, unmatched customer support, and personalized services tailored to your business's needs - from recruitment to retirement.
Our Focus is On Holistic Employee Experience
We don't just offer a seamless HCM technology suite that meets your employees' needs; we also take extra steps to support your workforce through our award-winning support team and thoughtfully curated partnerships.
From financial education and earned wage access to trusted family providers and employee mental health resources - we make it easy for you to create the experience your employees deserve.
We take pride in catering to all industries,
But here are a few industries we have exceptional expertise in serving.
⭐️⭐️⭐️⭐️⭐️
Our Clients Love Us
98%
Implementation Satisfaction
97.5%
Customer Service Satisfaction
87
Average Net Promoter Score
Don't Just Take Our Word
Here's What Our Clients Have to Say
"The Big Fish Restaurant Group was founded in 1997 and has grown to 18 unique restaurant concepts today. Our unmatched hospitality and delicious food have created a following of loyal guests both local to Delaware and visiting. We currently employ over 700 team members. Throughout our growth, Payroll Network [PNI•HCM] has supported us with outstanding payroll and human resources software and services, as well as superior client support."
"Several months ago, VFC made the move to Dealer People Cloud [PNI•HCM]. Their onboarding process was simple and smooth. Their support through that process and continued support have been outstanding. The DPC system is very easy to use. We highly recommend DPC for any organization and definitely for auto dealerships because of their commitment to the industry and industry knowledge."
"I love isolved, and I love all the customer service reps at Payroll Network [PNI•HCM]. I have never experienced such exemplary customer service. The staff at Payroll Network, whether they are from Sales, Marketing, or general Customer Service, are top-notch. I have never encountered one customer service rep that didn't make me feel like I was their number one priority. We all could take a lesson from you!"
"After having processed payroll in-house, I decided to outsource the payroll processing function so that I could focus my efforts on more strategic issues for my company. We chose Payroll Network [PNI•HCM] and have never had any problems. The Payroll Network support team is excellent."
"You always solve my problem with just one call."
"We have been a Payroll Network [PNI•HCM] client for more than a decade. We are very pleased with the team and technology."
"Payroll Network [PNI•HCM] is our payroll service of choice when it comes to helping our clients find a reliable and professional payroll service provider. We use Payroll Network for our firm's payroll service and have for years."
"In an environment where so many service-based businesses no longer understand customer service, you are a shining star. Imagine a company who actually cares if we are happy! What an awesome group you have, and trust me, ask anyone who knows me. I can be one tough cookie."
Ready to save time and support your entire employee lifecycle?
We're your perfect partner for creating a remarkable employee experience. Let us show you why.
Useful & Practical Information We've Created Just for You
Check Out The Latest From The PNI•HCM Blog
Demystifying Pay Transparency Laws by State for HR Leaders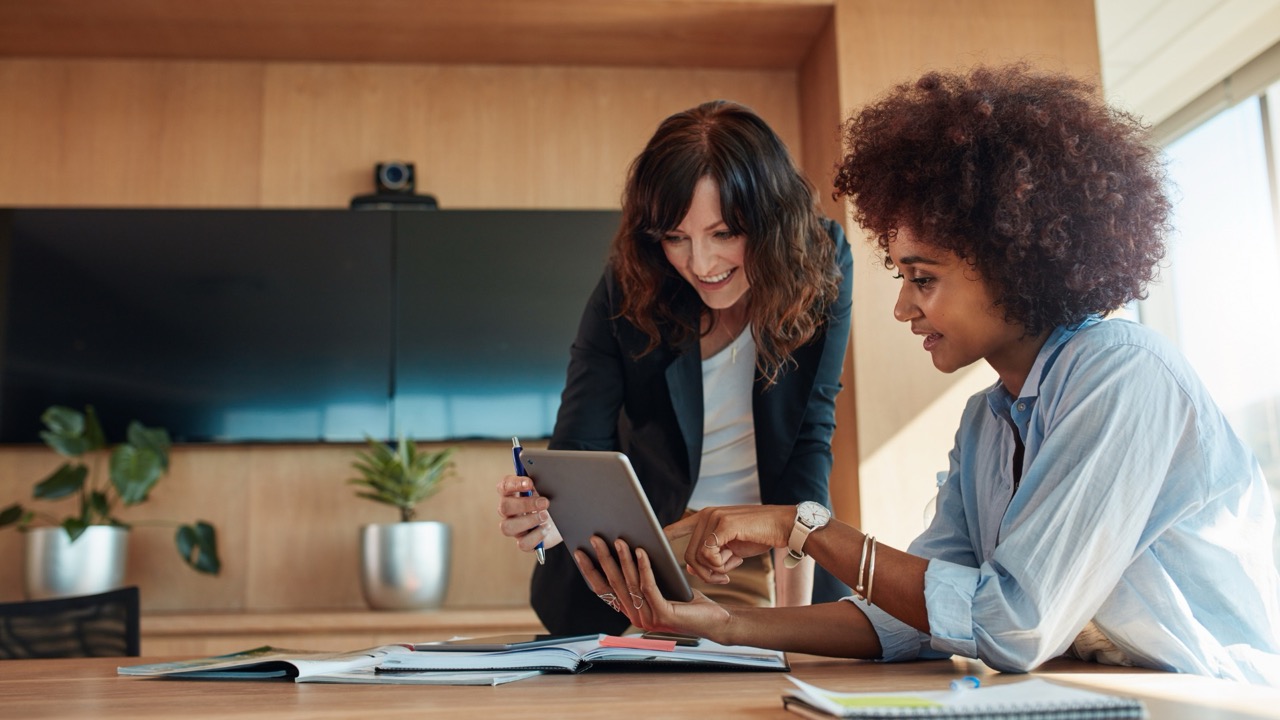 Demystifying Pay Transparency Laws by State for HR Leaders
HR & IT Synergy: The Importance of the Digital Employee Experience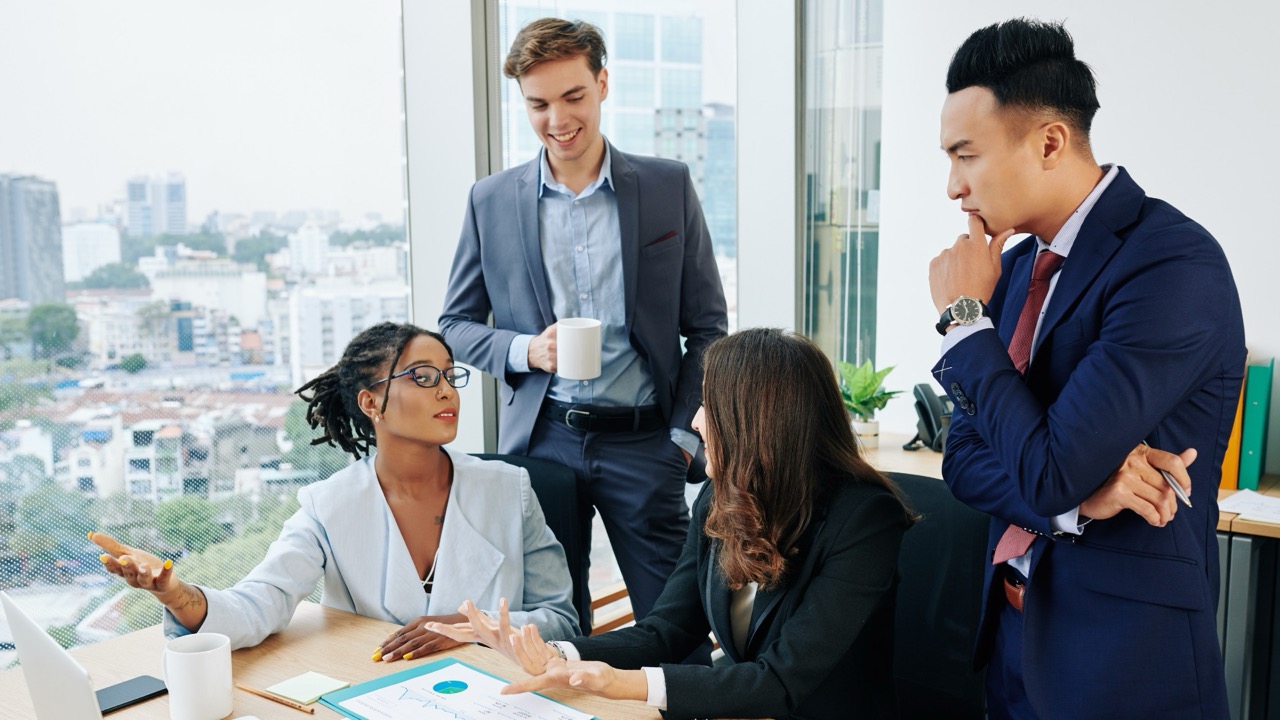 HR & IT Synergy: The Importance of the Digital Employee Experience
Revamping the Employee Experience with Human-Centered Design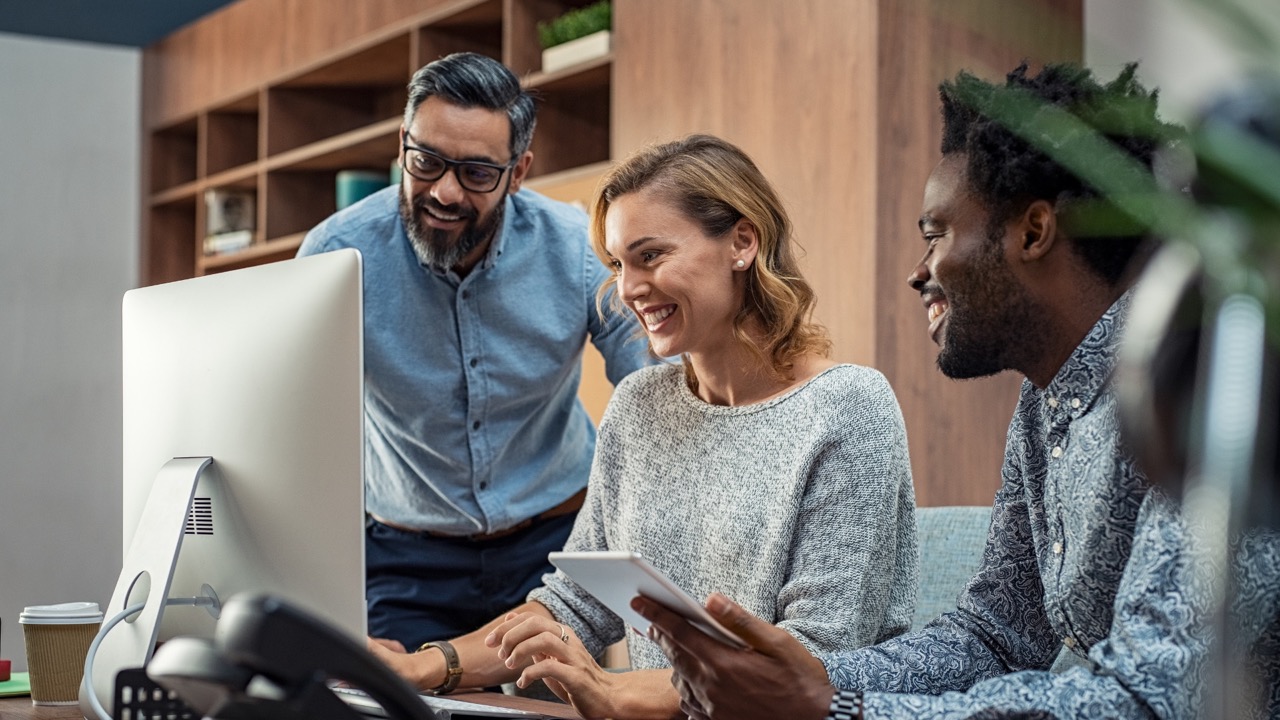 Revamping the Employee Experience with Human-Centered Design