Welcome to Our
HR Compliance Resource Center
HR Compliance Resources at Your Fingertips
Discover our HR Compliance Resource Center, your one-stop shop for the latest HR topics and payroll trends.
Our extensive library of webinars, FAQs, resources, and articles will empower your organization to reach its full potential.
Keep up-to-date on the latest HR and compliance topics by joining one of our upcoming webinars.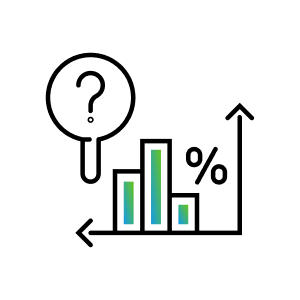 EEO-1 Reporting:
Get Ready for July Reporting Requirements

May 18, 2023 | 1:00PM EST
Employers who have at least 100 employees and federal contractors who have at least 50 employees are required to complete and submit an EEO-1 Report (a government form that requests information about employees' job categories, ethnicity, race, and gender) to EEOC and the US Department of Labor every year. This webinar will cover some of the legislative requirements and important reporting information.


Register Now


EEO-1 Reporting:
Get Ready for July Reporting Requirements

May 18, 2023 | 1:00PM EST
A Collection
Recent HR Compliance Webinar Slides & Recordings