A Cloud-Based, Powerful Labor Management System
With isolved Time & Labor Management, ensure accurate payroll and compliance while efficiently managing time, labor, and attendance across your entire workforce—even employees who are remote or on the go.
isolved Time & Labor Management
Track Employee Time Easily with Our Robust, Cloud-Based Labor Management System
Accurate payroll processing and time tracking are pivotal to employee engagement. When errors arise, both the worker and employer suffer severe repercussions.
Broken trust and low morale can cause talent loss, while Glassdoor reviews related to payroll errors act as red flags for new recruits.
Save time. Minimize errors. Improve compliance.
The reality is that HR is expected to get payroll right - every time. Time theft - intentional or not - can cost your business thousands of dollars, which is why it's critical to implement an accurate and reliable process. isolved Time & Labor Management eliminates outdated software, timesheets, and spreadsheets.
Improve your payroll process by accurately tracking, managing, and processing time, labor, and attendance for your entire workforce–even those who are remote or on the go. Adaptive and scalable cloud-based HCM software facilitates strategic workforce engagement, collaboration, and compliance with all regulations, including the Affordable Care Act (ACA).
Access and analyze your employee data through a single source of truth. With insights from your employee information, you'll save time and money and reduce the risk of data loss – all while strategically improving your business and employee experience.
Eliminate Inefficiency & Payroll Errors
Effortlessly set up custom notifications for overtime pay, missed punches, or punches outside of designated areas. Enhance efficiency and accuracy by resolving time card objections promptly, streamlining time processing, and eradicating costly payroll errors with isolved Time & Labor Management.
Introducing Flexible Time Tracking
An all-in-one solution for handling multiple work environments, including physical and virtual time clocks. With this labor management system, you can effortlessly track employee time entries across home offices, worksites, hybrid scenarios, and more, saving you time and improving efficiency.
Ensure End-to-End Time Visibility
Gather and organize time tracking data using isolved People Cloud across HR procedures. With the isolved Adaptive Employee Experience, employees and managers can collaborate via any device.
98%
Implementation Satisfaction
97.5%
Customer Service Satisfaction
87
Average Net Promoter Score
Experience the PNI•HCM difference firsthand.
We'll Help Manage Your Entire Employee Lifecycle: From Recruitment to Retire
isolved People Cloud Powered by PNI•HCM
isolved People Cloud Powered by PNI•HCM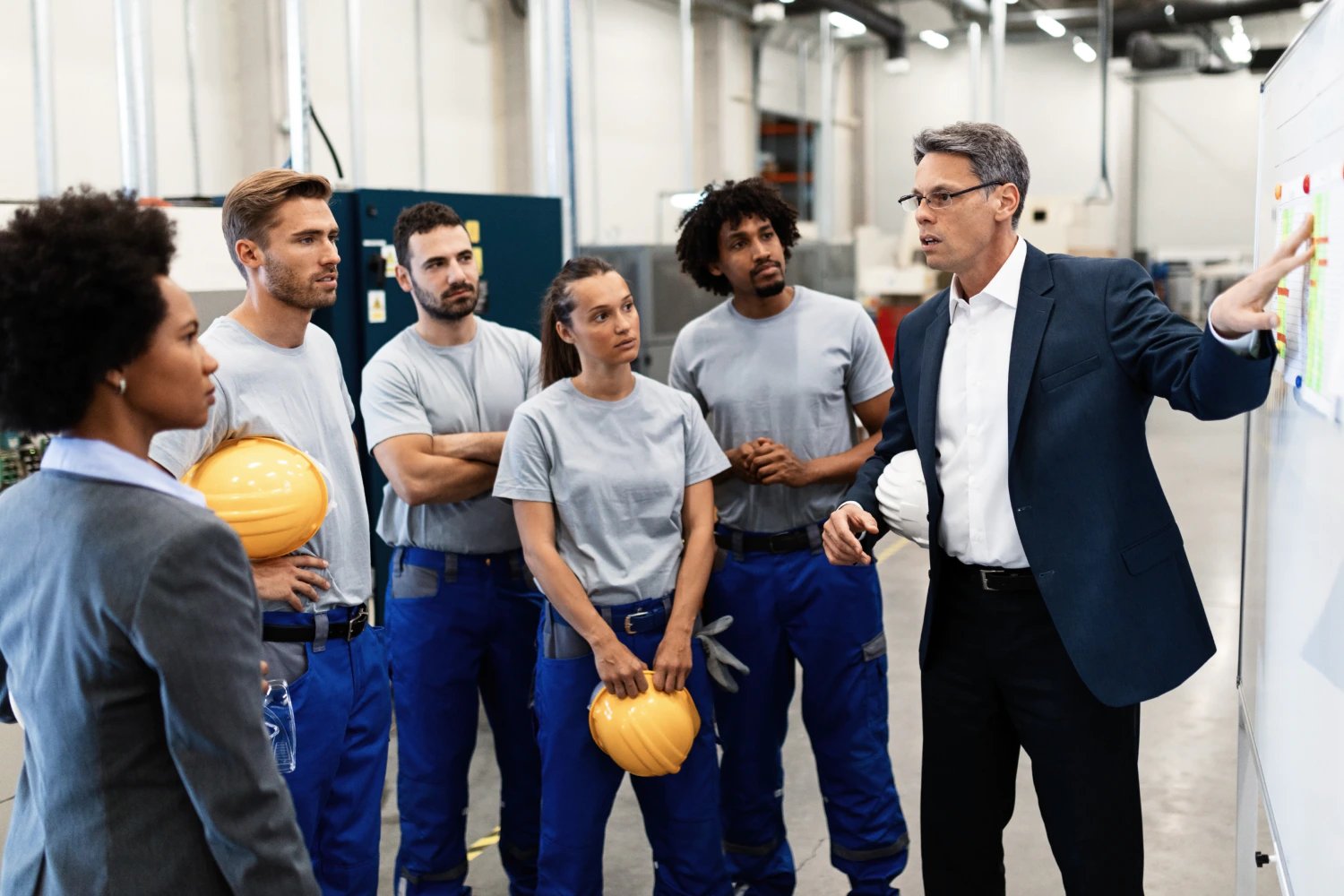 HR & Benefits Cloud Software